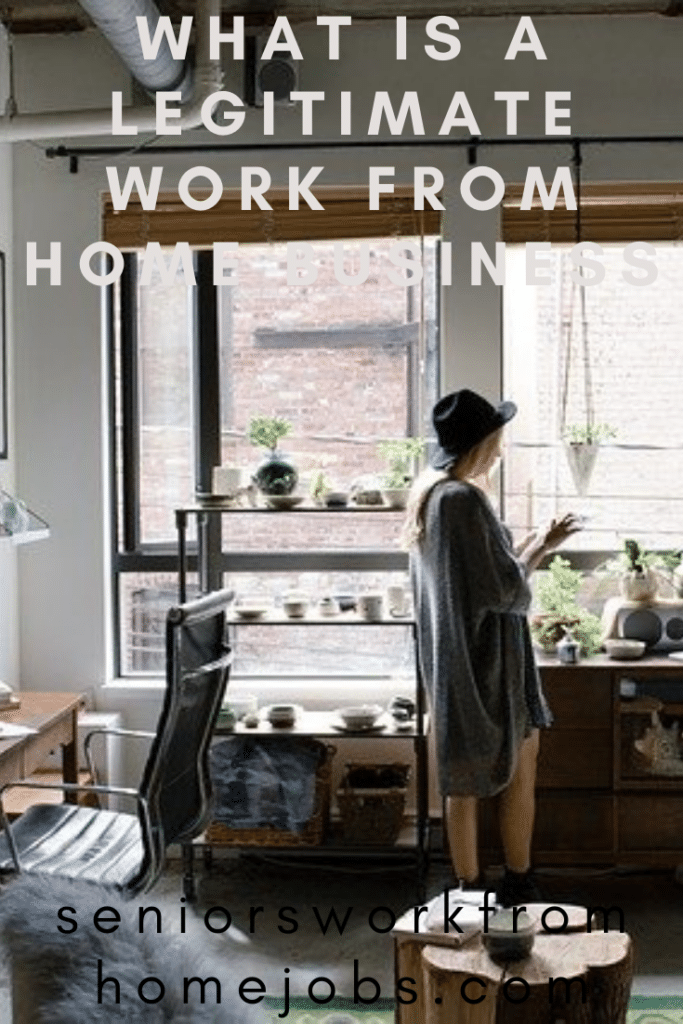 What is a legitimate work from home business   – is a question with a variety of answers. Do you want to work at home? Why do you want to work at home?
This site emphasizes blog training for seniors, but now that we've had a huge upheaval in job styles due to the Sars Cov2 pandemic, please note that the information following is for everyone.
Springtime is approaching and it is a time of renewal, regeneration, and planning. Many of my neighbors are preparing their gardens. They are cleaning up, getting their soil cultivated and ready for new shoots, and seeding.
That brings to mind just one of many categories for a legitimate home business – the promotion of gardening tools. Hand tools, electric tools, cultivators and mowers that you can rise.
You can focus on senior citizen gardening tools – a sought after category according to the research tool I use to discover what people are searching for online right now.
There are millions of seniors who need more money in retirement. And a majority of them want to work from home. There are valid reasons for this, both emotional and economical:
You love your home and want to spend as much time as you can at home
You want to stay active, learn new skills and create revenue too
You have expertise in place, from a career, job, or a long-cultivated hobby
You want to work but have the options  to schedule work hours as you like
You want to spend more time with family and friends
You want to be able to travel, and keep working as you do
You need to be independent of the current system, maybe even need to grow some of your own food 
Can you relate to any of those items above – or all of them?
You already have the basic equipment to start a legitimate home business – you have a computer and internet connection, right?
As an example, let's say you have some knowledge of gardening. You have been growing shrubbery, flowers and maybe some vegetables and fruits. Now you can help others learn to do so with instructional blog posts.
A person can also make money by promoting the tools and produce others will need to start a garden.
You do this by becoming an affiliate marketer for retailers like:
Amazon
Target
Home Depot
Lowes
And many more. Many manufacturers offer their own affiliate programs that you can sign up for. 
Then, how do you qualify to be an affiliate for these sites/products?
You learn how to make a good blog.
You write many blog posts about the topics people want to know about. 
You learn what those topics are by using a keyword research tool. This one is my favorite:
You can click on the word Jaaxy above, and get a free trial at searching for good keywords.
Today, using the keyword tool Jaaxy (included with my host site, Wealthy Affiliate membership, I found the following keywords/phrases, the words with which people browsing on the internet, are using to find products or ideas.
Senior citizen gardening tools
Gardening tools for the elderly
Garden tools for the elderly
Gardening tools for seniors
Gardening kneelers for senior citizens
And that's just part of the list.
That is just a little part of writing a good blog.  
Don't be intimidated by blog writing. Blog writing is conversational. Picture this: you're leaning on your yard fence talking to your neighbor. Your neighbor asks you "where can I buy Heritage Seeds? Do you know?"
And you answer…Your answer. And you mention the categories of Heritage Seeds. And if your neighbor is strictly into tomatoes, you tell them about where to buy Heritage tomato seeds, specifically.
On your blog, that's what you write. You don't have to have a degree in English/your language, to write a good blog. 
On your blog, you have learned how to insert your affiliate links to these products. And you get a commission  when a purchase is made. 
The training I recommend for this education is HERE.
You may also enjoy:
Legitimate Home Based Business Opportunities For A Passive Income – Is Socifeed One?