The best free online website builder comes with two giveaways!
Wealthy Affiliate University offers you the chance to create a couple of WordPress blogs with the best free online website builder. You can have access to their video Classrooms training for one whole week!
And how does that actually work?
Go ahead and click on the Get Started Here button below.  A page will present where you just create a user name and password for access to the community. Click. Log In!


And you're there! Take the tour!
On the left side is a list of topics, all the aspects of the how and why of site building. You can select "Classrooms" >> Getting Started and read that first page's greeting. You will also see below the text, there is an ongoing Discussion thread. The participants are people just like you – starting!
The topics you can select under Classrooms give an overview of those subjects.
Next it gets exciting at Certification Courses >> Online Entrepreneur Certification Getting Started (Level 1). Click on View Lesson 1…You're doing it!
And there are ten lessons in this level. Ten lessons to show you how to get those two free web sites going! You will be carefully walked through:
Choosing a domain name, example mygardentechniques.siterubix.com*
You will select a theme (WordPress offers many), and it is free also
With just a click or two you will see them materialize – truly, in seconds!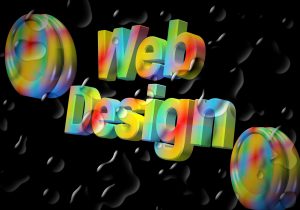 In order to develop these potentially marketing-style websites you will have seven days of immersion in the topic of making money online! You will become familiar with the components of building an excellent website that will attract consumers to the products or services you have chosen to write about.
*What Is Siterubix?
The siterubix suffix is the name of a site building platform, or structure, that is unique to the Wealthy Affiliate membership website. It is an automated platform whereby you can click "build my website" and voila!
You will have selected a Theme from the WordPress Themes, that will determine how the pages and posts can be blocked out with text, titles, categories, headlines and images. You can change your mind too!
Your theme might be chosen to:
Accommodate your portfolio of photographs, art work or products that you wish to show
Have a journalistic or magazine style look to present your written articles
Show a background image or be very minimal
Have a list of your articles and pages on the side, top or both
These free giveaway websites are not going to look like the cookie cutter free blogs we see everywhere. And, the benefits of these trial offers are that they are fantastic practice for when you want to get serious about looking into senior lifestyle jobs, online, for more income during retirement.
How To Build A Website For Dummies?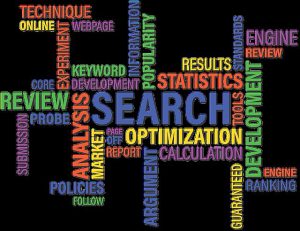 It is perfectly fine if that's your starting point.
Throughout your free training period you have access to videos demonstrating how to build a site, down to the last detail. Depending on to what degree you take advantage of this time, you can do a lot to illustrate your interest or product in its best light.
You will be shown how to build a website step by step!
Themes allow you to pick colors for your site. You can upload your own images to enhance the visual appeal.
The WordPress writing fields give you all the usual writing options in a tool bar on the page, just like a document from Word or a similar program.
I have written more details about Wealthy Affiliate here.
How To Work In SEO
SEO is search engine optimization. You will be allowed thirty searches with a Keyword Tool provided by Wealthy Affiliate during your free trial. These are words related to your topic(s) that are commonly searched and that will draw visitors to your site, and this in turn will begin to establish your presence on the world wide web.
That is in Level 1, Lesson 6.
Take advantage of the best free online website builder!  Begin today to "test-drive" the Wealthy Affiliate training and you'll find yourself in a friendly and top of the line learning community!
Within a day or so you'll have a few pages published on the internet. You can ask for feedback from other members and many are savvy and will give great tips for improving your site. Hundreds of tips can be found in the Discussion threads.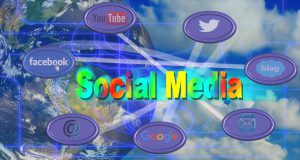 Once you're pleased with a web page or blog post you can share it with the world! (That is the Level 4 lesson).
I'm sure you noticed the Premium Membership for $49.00 a month. Yet if you feel like trying that out, you can, for the next three weeks. Cost? $19!
Dropping by to add an update: a website owner using Wealthy Affiliate shares his success at making money with his free website, for those who think maybe you can't succeed until you pay for a dot com…read about it HERE.
Drop me a comment below if you have any thoughts or questions about the lessons and site building!